Conte Labs Recently in the News:
Research identifies more than 40 new imprinted genes.
Led by Catherine Dulac, the Higgins Professor of Molecular and Cellular Biology, a team of researchers has identified more than 40 new "imprinted' genes, in which either the maternal or paternal copy of a gene is expressed while the other is silenced. (Full The Harvard Gazette article) File photo by Kris Snibbe/Harvard Staff Photographer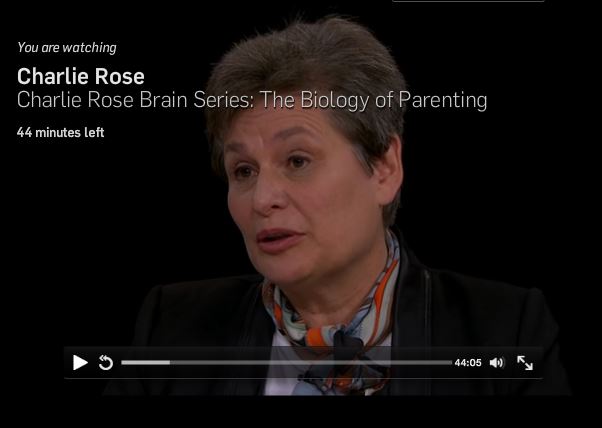 Aired May 25th. Features Catherine Dulac of our center in addition to Eric Kandel, Susanne Shultz, Charles Nelson, Margaret Spinelli and David Levine.
Aired May 19th. Features Takao Hensch of our center talking about brain plasticity alongside an artist who works with plastics from garbage and a nanochemist who considers plasticity at the level of atoms and electrons. Host Bridget Kendall.
Story by Kate Yandell, May 13th. Discusses neuronal positioning system (NPS) recently developed by Jeff Lichtman's lab, published April 21 in Nature Methods.
 
Story by Stephanie Dutchen, May 21st. New method for visualizing chromosomes in astonishing detail, developed by Ting Wu's lab in collaboration with Xiawei Zhuang and Peng Yin's groups, published May 12 in Nature Communications.